GARLIC

大 蒜

Garlic is a kind of vegetable which is very beneficial to human health. It contains protein, fat, sugar, vitamins, minerals and other nutrients, is a rare health-care medicine. Experiments show that some of the active substances in garlic have a certain effect of sterilization, sulfuocompounds and selenium compounds it contains have a positive effect on cancer prevention.
Garlic can fight against bacteria and viruses. Garlic has a wide range effect of sterilization. Even for some viruses that western medicine cannot treat, Garlic can make a difference.Garlic also has a rare advantage, that is its anti-cancer effect. Experiments show that garlic can inhibit the growth of nitrate-reducing bacteria, have a significant inhibitory effect to gastric cancer.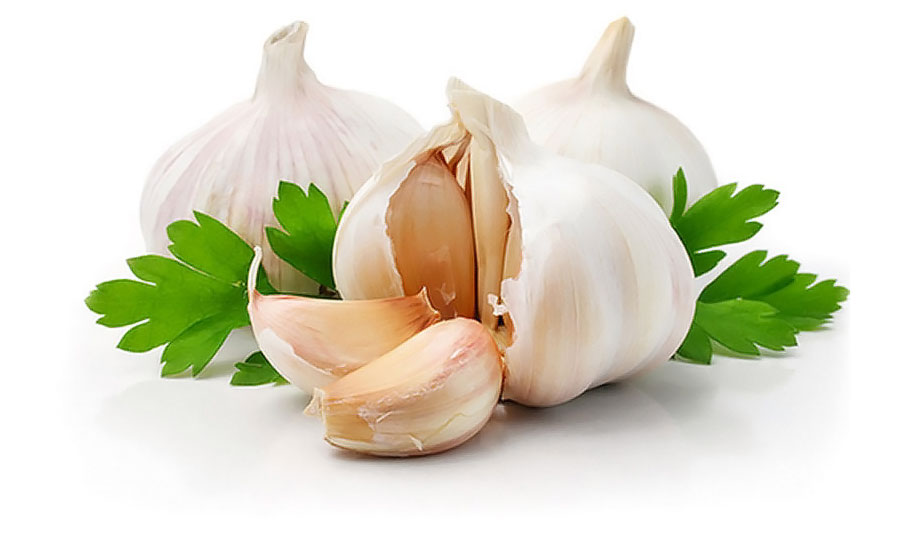 Our factory strictly controls the production, transportation and storage cycles, makes great efforts to provide customers with the best products and services. We have 20 years experience of export, our products export to Europe, the Middle East, Africa and other countries and regions.